Thursday 12th October
Spot the ball winner announced
Two weeks ago we launched our Kerry London Underwriting Spot the Ball competition. Now we have a winner.
All you had to do was guess where the ball was hidden in the image to be in with a chance to win an Amazon Echo Dot.
Here is the grid we posted with the competition.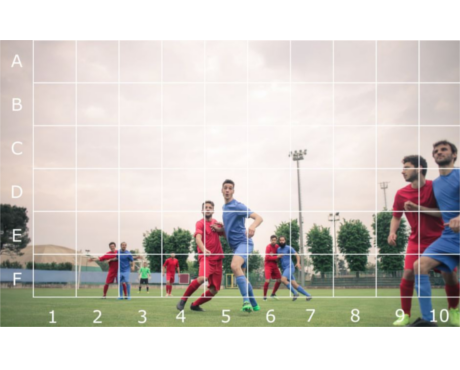 And here is where the ball was.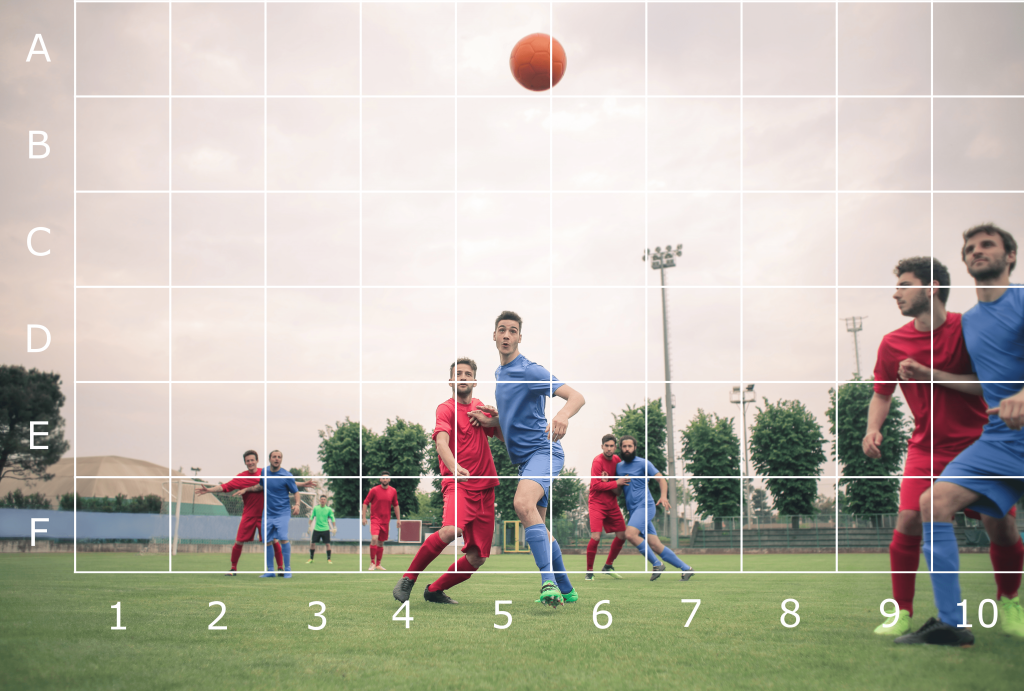 Did you guess right?
We had a huge number of entries, so thank you to everyone who entered and took part in the competition.
We're happy to announce that the winner of the competition is Steven Cartwright. Congratulations Steven, you are now the proud owner of your very own Amazon Echo Dot.
The Amazon Echo range is paving the way for smarter, connected homes. With voice activation and interactivity with household gadgets, devices like the Echo are quickly becoming a household necessity we just can't live without. We hope Steven enjoys this addition to his household.
Categories: Competition,