Monday 23rd October
Kerry London Underwriting launches Roofing Sector Scheme
Kerry London Underwriting has launched a new facility in partnership with specialist UK insurer, ECIC, to support brokers in the placement of risks related to the roofing sector.
The bespoke scheme, available exclusively through Kerry London Underwriting, has been designed specifically for roofing contractor tradesmen and incorporates trade specific policy wording and cover.
The new scheme has been launched under the direction of a newly appointed management team at the company. Dean Calaz, Regional Managing Director for Kerry London Limited will deliver strategic direction to the business, forging new markets and insurer relationships.
Mark Harcott, Head of Kerry London Underwriting, takes on full operational responsibility for the business, ensuring broker needs are met. Both have been appointed to these newly created roles from within the business and bring a wealth of expertise and experience in the broking arena, together with a detailed understanding of the Kerry London markets, brokers, insurers and products.
Drawing on their complementary skills to deliver superior customer service, product development and innovation; Dean and Mark recognised that the wholesale construction market was experiencing a hardening of rates and contraction of capacity related to the roofing sector which presented significant challenges for brokers attempting to place these risks.
Responding to market need, the team applied the company's risk managed underwriting approach to designing and agreeing the new roofing facility in order to support brokers with cover which is believed to be one of the market leading products available and amongst the most competitive prices.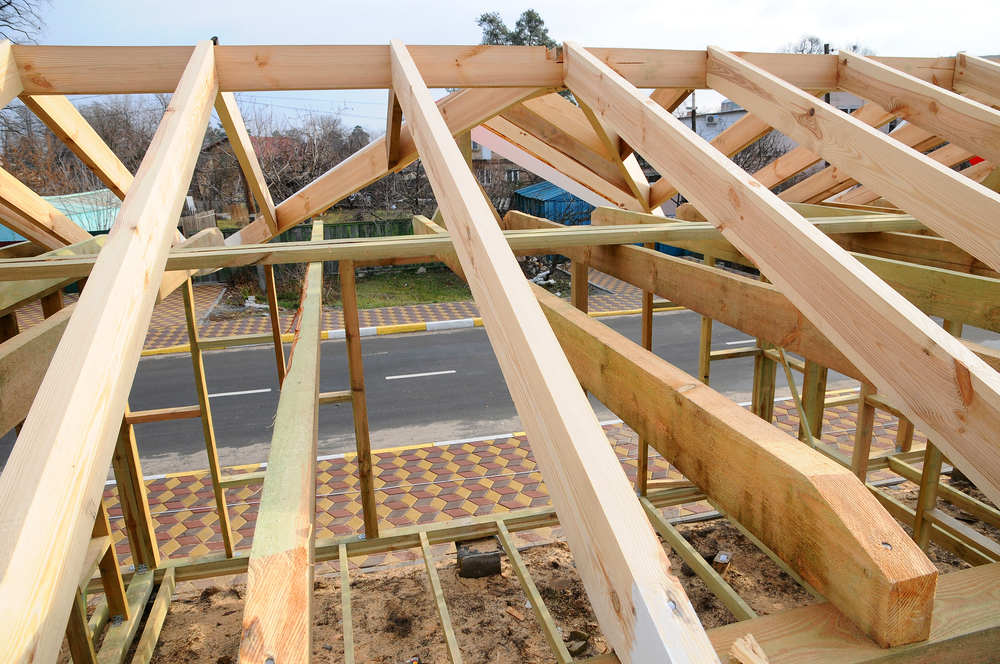 Dean Calaz, Regional Managing Director for Kerry London said:
"Both Mark and I are delighted to have been appointed to steer Kerry London Underwriting in its delivery of business goals that support the Kelliher Insurance Group 2020 vision. We are setting a strategic direction which includes the identification of new products and the development of new insurer relationships.
The launch of our bespoke roofing sector scheme demonstrates our commitment to innovate and implement our strategy. We are delighted to have partnered with ECIC, which has a Best Credit Rating of A- and over 40 years' experience of providing insurance solutions to the contractor market, to deliver this new product.
We understand how to give brokers the quality of service, commitment and confidence they need in today's dynamic market."
Richard Forrest Smith, CEO of ECIC said:
"This is precisely the type of opportunity that plays to our core strengths and appetite for schemes business at ECIC. We already have an established reputation in the roofing contractor market as the insurance partner for the National Federation of Roofing Contractors.
This new product will complement that scheme, targeting smaller roofing businesses. It means Kerry London can benefit from ECIC's underwriting and claims expertise for the roofing contractor sector while we gain a new route to the Tradesman market using Kerry London's relationships in this industry.
It's the perfect combination of experience, skills and sector expertise. We are looking forward to supporting Kerry London in the launch of this new product."
Categories: News,